Lights on…
Here's the whale, Cetus
Draco, the smexy hot blonde death eater dragon
And finally, a much less visible dove (Columba)
This took me a good 45 minutes and I am very proud
Much better use of time than studying for finals
Yes
Good
So I drew a whole new one
Something's missing….
Yes good
Draco Malfoy lives in Wiltshire, dummy
OR BETTER YET
I present to you…
DRACO MALGUN
DRAGUN MALGUN
GUNGUN MALGUN
GUN GUN GUN GUN GUN GUN GUN
I labeled it in case it wasn't clear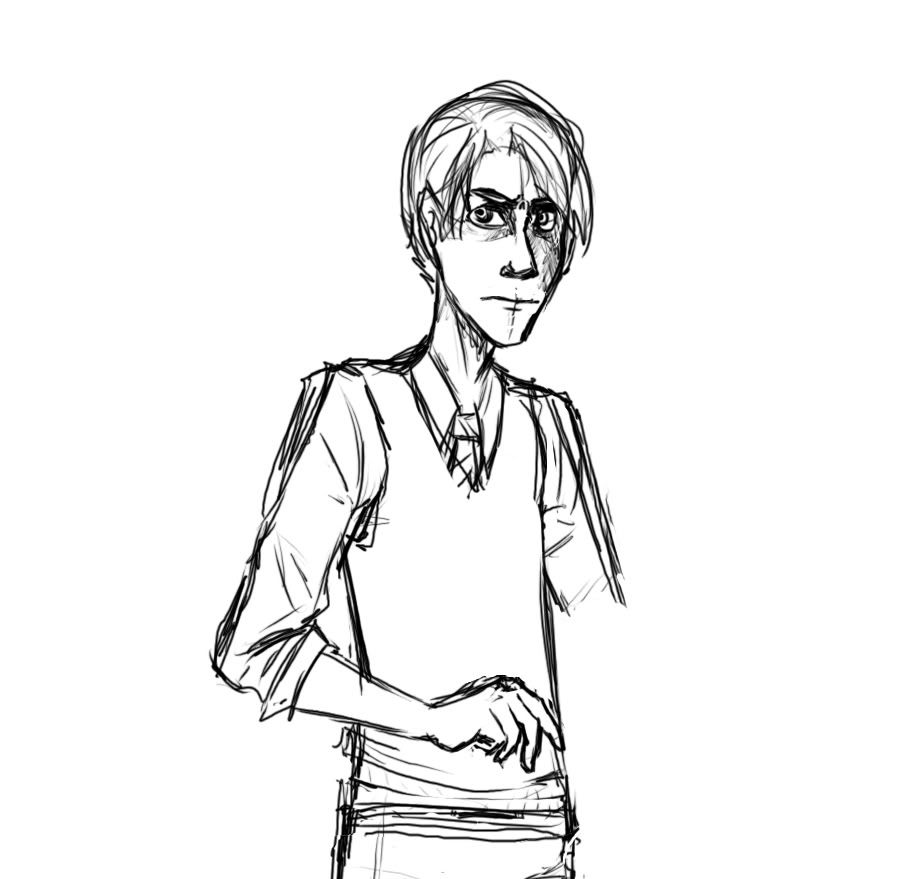 Like no matter what pose I drew it just looked awkward with his expression
So here are some poses I came up with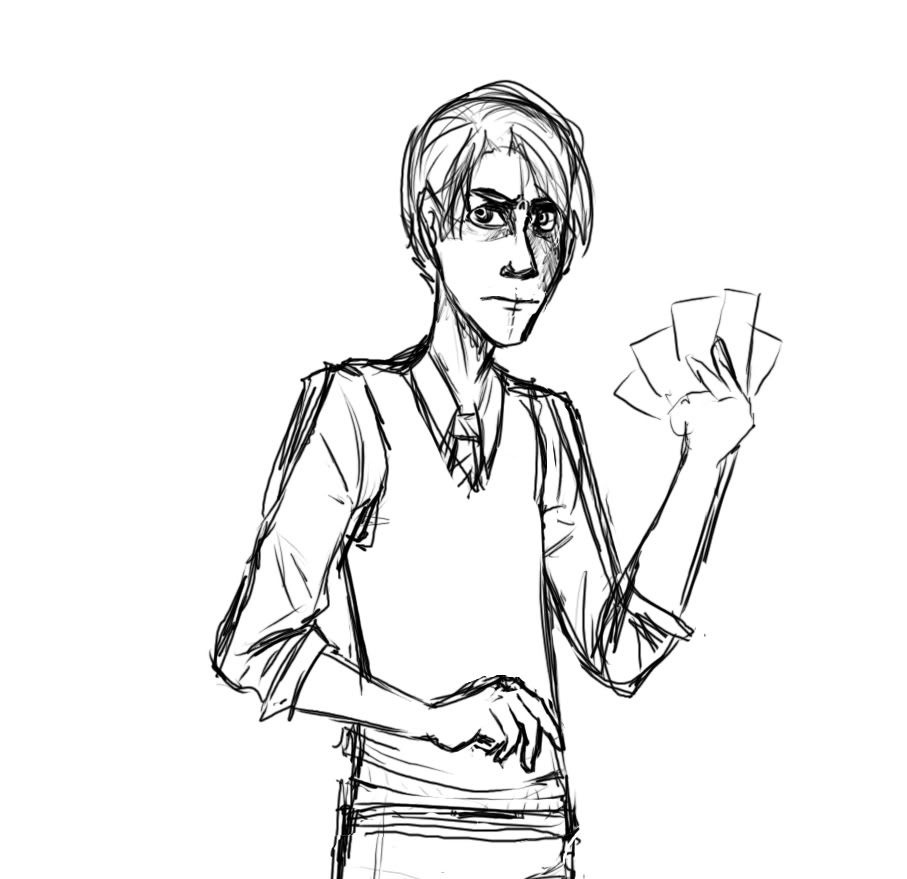 Draco listens to too much Lady Gaga and decides to practice his "Poker Face"
Draco is caught off guard talking with his sock puppet Jeffrey and is having a difficult time explaining why he talks to a sock puppet
Draco becomes a mountain climber and during a trip falls into a crevice and is forced to saw off his own arm to escape
Or maybe that was a movie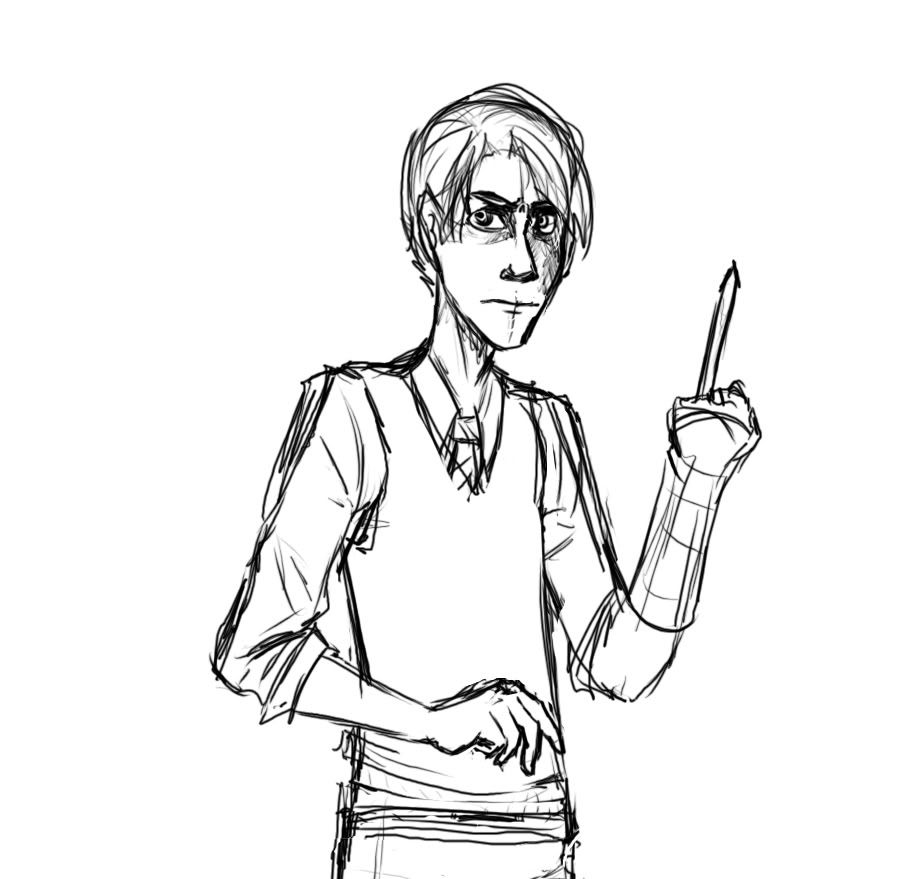 Draco joins the Assassin brotherhood but is still too much of a weenie to kill anyone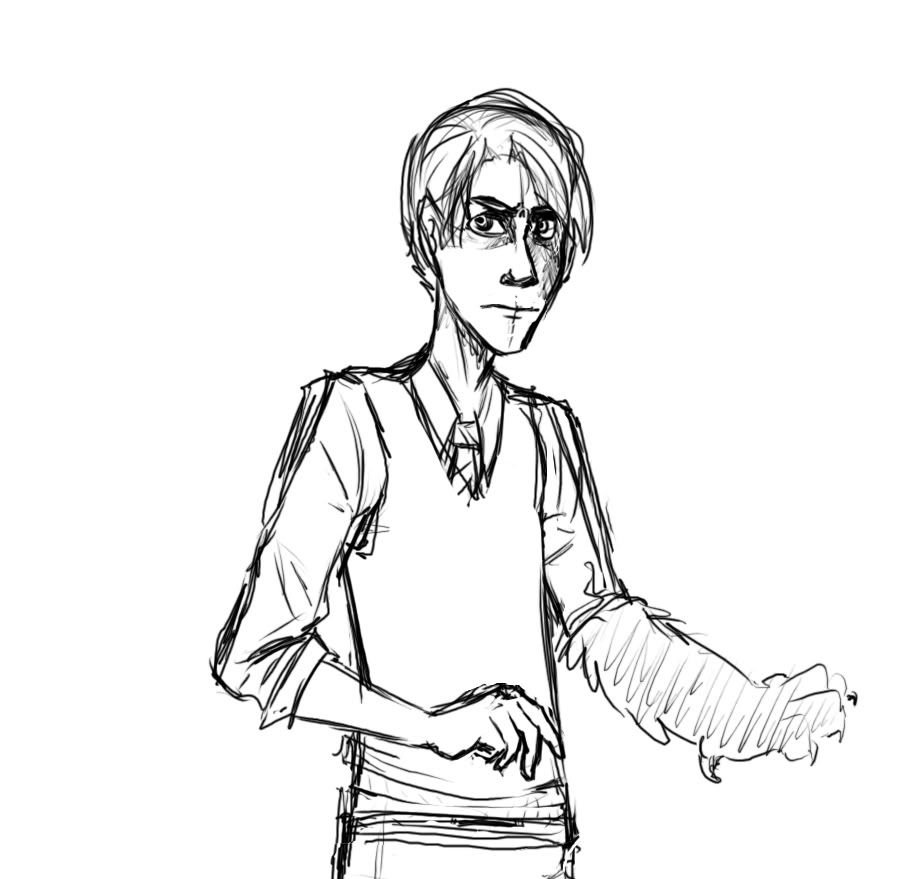 Draco becomes a Thunder cat… or half of one at least
So anyway what pose do you think works best? Or do you have any better ideas?